o·ver·sight: noun
1
: watchful and responsible care – what you do for your investors
2
: regulatory supervision – what you need for your team
3
: an inadvertent omission or error – where you are losing profit
The software your property has been waiting for.
What is OverSite?
OverSite is a custom software platform that helps property management companies implement procedures, streamline operations, and maximize profit. You spend a lot of time developing your standards of operations, but checking in on your team to ensure that they are following them is often times impossible, and that's where we come in. We work with you to develop a platform that will allow your management team to track compliance at a glance, any time, from anywhere, all while streamlining the workflow for your team on the ground. Basically, OverSite helps maintain oversight of your facilities and operations teams, basically over your entire site and minimizes costly oversights that waste time and money, and trust us, your investors will appreciate your careful oversight of their money. Man, that's a lot of oversight.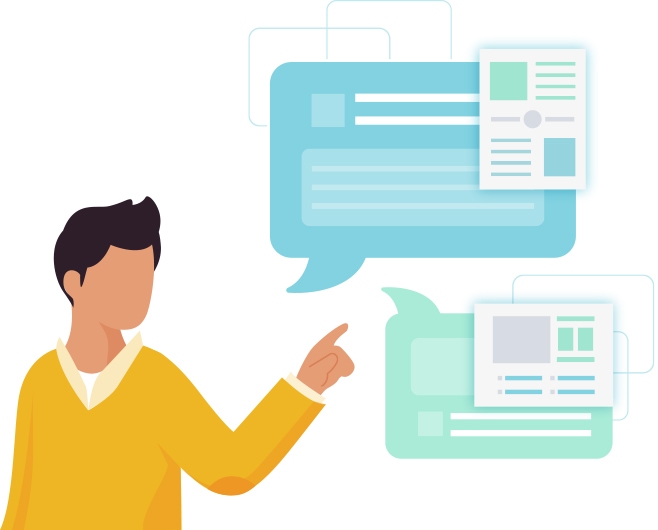 Software that fits your procedures.
We all know that many of the solutions that are currently available will work, as long as you're willing to adapt your operating procedures to make them fit the software. At OverSite we think it's time that the software adapts to your procedures. When you sign up for OverSite we know that our software will fit your procedures perfectly, because we build it for you.
Our software engineers will work with you to custom fit the program to your exact needs. User roles, user permissions, SOP, reporting functions, assigning service requests, managing technician efficiency…everything you need to make sure you get the most out of OverSite.
Collect Actionable Data
Track your teams efficiency and compare performance to industry standard repair times, allowing you to match the right person to the right job. 
Manage inflow and outflow of work orders, and maintain records of on hold orders to maximize resident satisfaction.
Watch real time construction and capital project progress, allowing you to stay on track and on budget.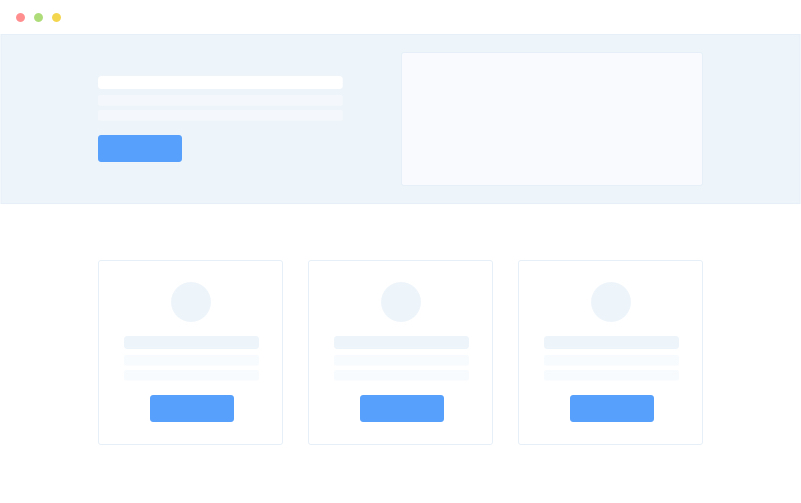 Is anything more important on your property than facilities?
Your facilities team can make or break your entire property. Whether its through customer interactions and satisfaction on service calls or through capital projects and improvements, nothing on your site is more important than how well your facilities team operates. With OverSite, we provide you with all the tools you need to maximize your team's efficiency, effectiveness, and profitability.
Site-wide Compliance Tracking
Let us build easy to use tools to allow all of your employees to maintain compliance, and allow to check in at a glance.
Unlimited Unique Users
Got a team of 10, 100, or 1000, that's good with us! Have multiple layers of management, yep still good. Need everyone to be able to see different things, that's cool too! And when we say unlimited, we mean unlimited. Your whole team, vendors, your dog…really, whoever you need!
Data Analytics
With the ability to pull custom reports from the data collected by OverSite you will have access to all of your data, so you can find all of those…well…oversights, that are costing you time and money.
Assign and Manage Tickets
We can pull service tickets from your current software platform, allow you to assign them to your team, and allow your team to start and end each job as they go so that you can see how they are holding up all day long. And with our awesome map view you can see where they are and what their status is. Once they're done with each job we can compare them to industry standard service times. Let's go!
Project Management
Capital projects, we love them for what they bring to our properties, but man what a pain in the…am I right? With OverSite all of your capital projects information is stored in one place, plans, permits, locate tickets, accessible to anyone that needs to know, employees, vendors, management, investors…so now you can be on the same page without needing to make 100 phone calls and send 1,000 emails a day. You're welcome.
Connect From Any Device
Your custom software solution will work from any device that has a connection to the internet. Phones, tablets, desktops and laptops, iOs or Android, Windows or Mac. With our web based software you won't have to worry about updates to your team's apps, or changing mobile platforms.